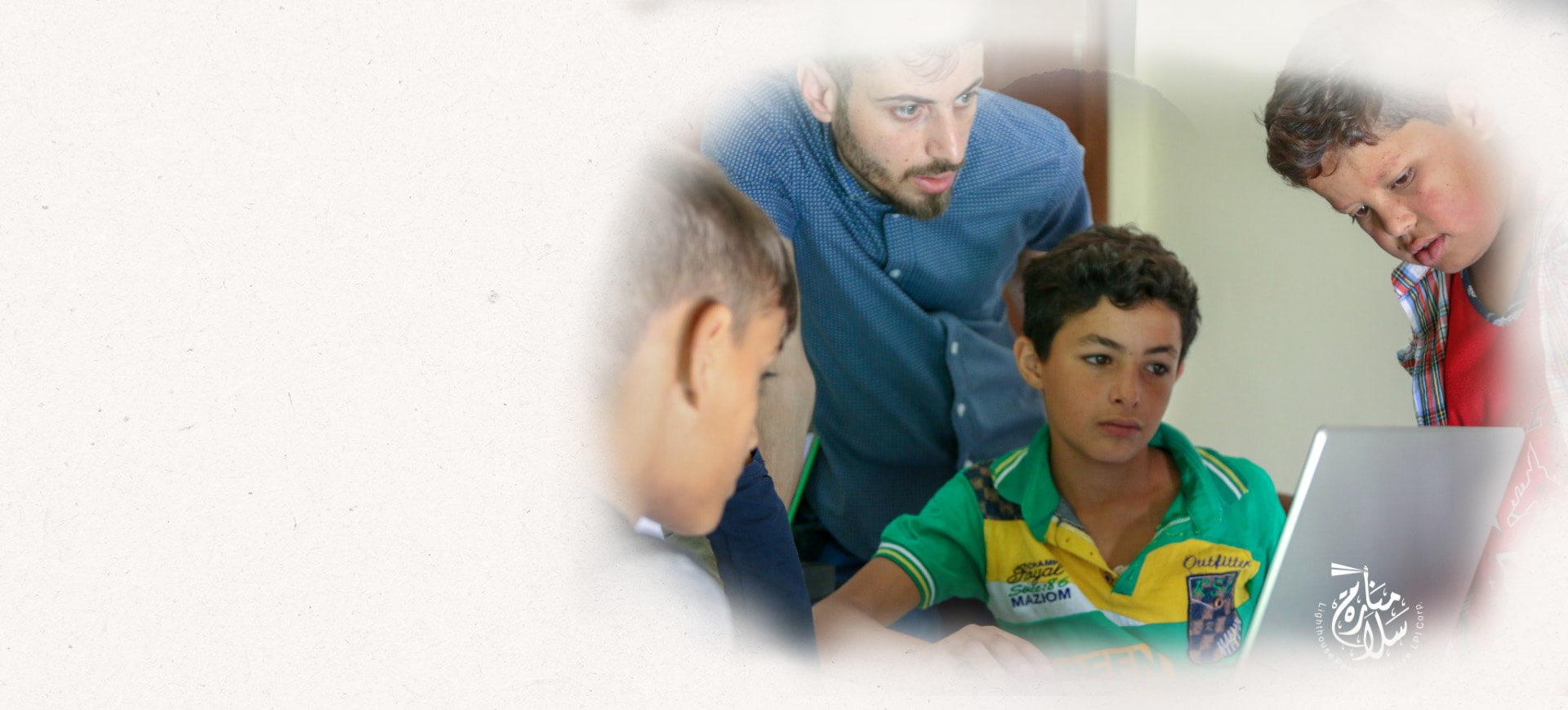 The Gift Of an
Education.
We are Always Open for children
We feel that having a supportive environment takes children away from their normal camp routines and helps them recover from the trauma and stress they have gone through as refugees.
follow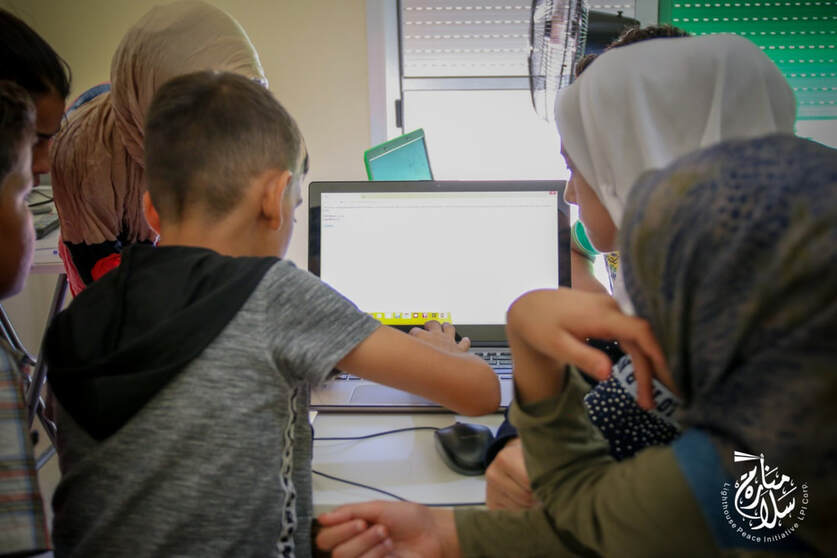 Manara Center is now serving children from the nearby refugee camps.  We provide the kids with classes in Math, English, Arabic, Art, Robotics, Visual Arts and Computer Science as well as providing them with supplemental nutrition.  We are also having our teen attendees work with the kids on projects they are currently engaged in like music and filmmaking.  Additionally, we are doing outreach to kids in the camps to provide them with services and encourage them to come to the Center for classes.  The kids are progressing and we feel having a supportive environment that takes them away from their usual routine in the camps has been beneficial in recovering from trauma and stress they have suffered as refugees.
Support More Than 100 children
Every dollar you raise will support our mission to creating a safe space for young refugees and vulnerable population cross the world. 

 We are asking family and friends to support young Syrian refugees and local vulnerable youth in the Beqaa Valley, Lebanon.