Only by Helping Each Other We Can Make World Better
Lighthouse Peace Initiative Corp.
 (LPI Corp) is non-profit organization dedicated to raising the quality of life for the most vulnerable population across the world. Our primary programs are educational and artistic, with community support at their core. We believe in providing a safe space for the youth and uplifting their spirits through individualized and communal care regardless of their nationality, ethnicity and gender.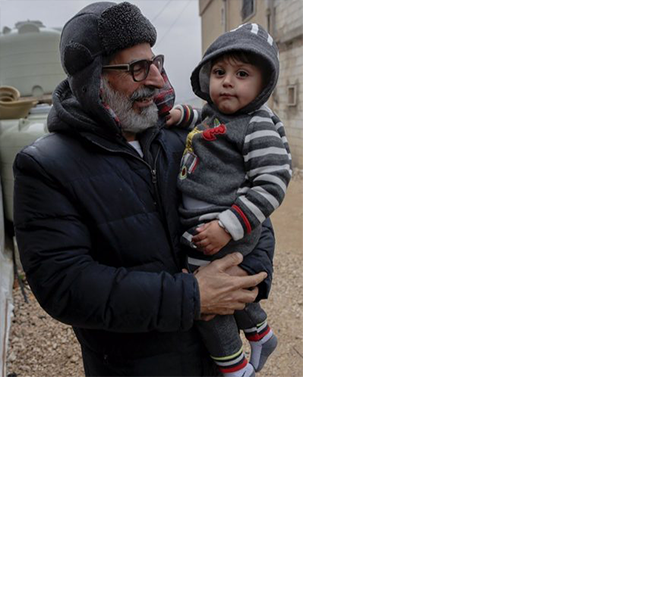 Lots Of People Are
Waiting For You To Help
Become the One Who is Considered a Hero
Every dollar you raise will support our mission to creating a safe space for young refugees and vulnerable population cross the world.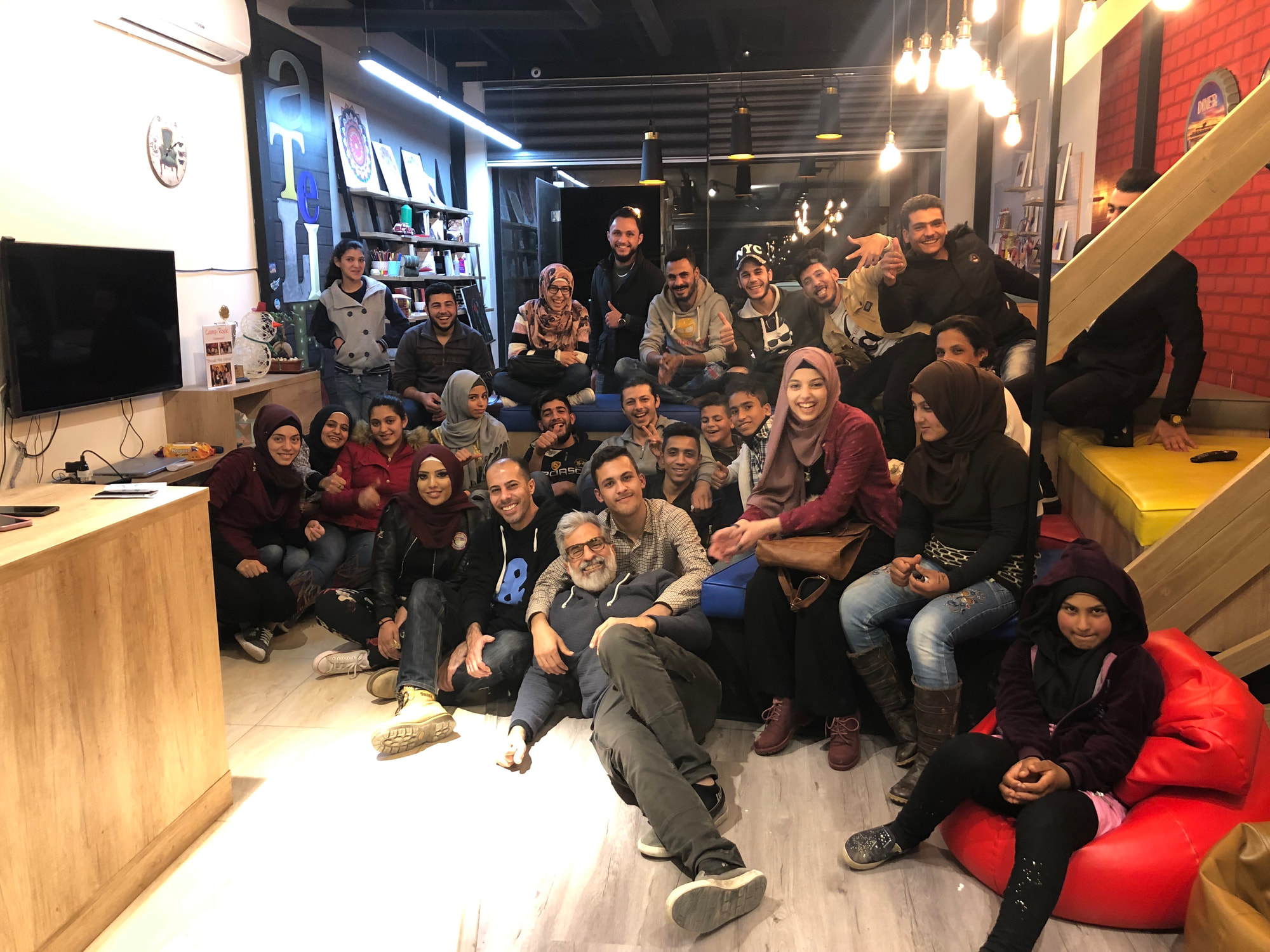 I first learned about the Manara Center through Elias Matar, the founder. My motivation to travel to Lebanon and work with the team for over two years was the students I met along the way. I knew I had to meet them when I attended a film screening of their three short stories titled From the Front Lines.
My first introduction to Hassan was through a series of interviews following the film. In his interview, he stated, "I'm an actor. Once I wake up in the morning, I have a character. If you want to know the real me, visit me while I'm sleeping. All the people I meet in my life are actors. They are excellent actors. I've realized that everyday life is a masquerade party. And the ones that attend this party with their real faces will regret it.
Nadia and Rami teach me to be a better leader, Hamza teaches me about life through poetry, Israa makes words dance off a page, Asma's laughter is my medicine, Hassan is my favorite storyteller, and Ahmed is always my favorite character.
The most valuable lessons I have learned in life were not taught to me in a formal classroom setting, but among my favorite teachers, the individuals I have met through the Manara Center.