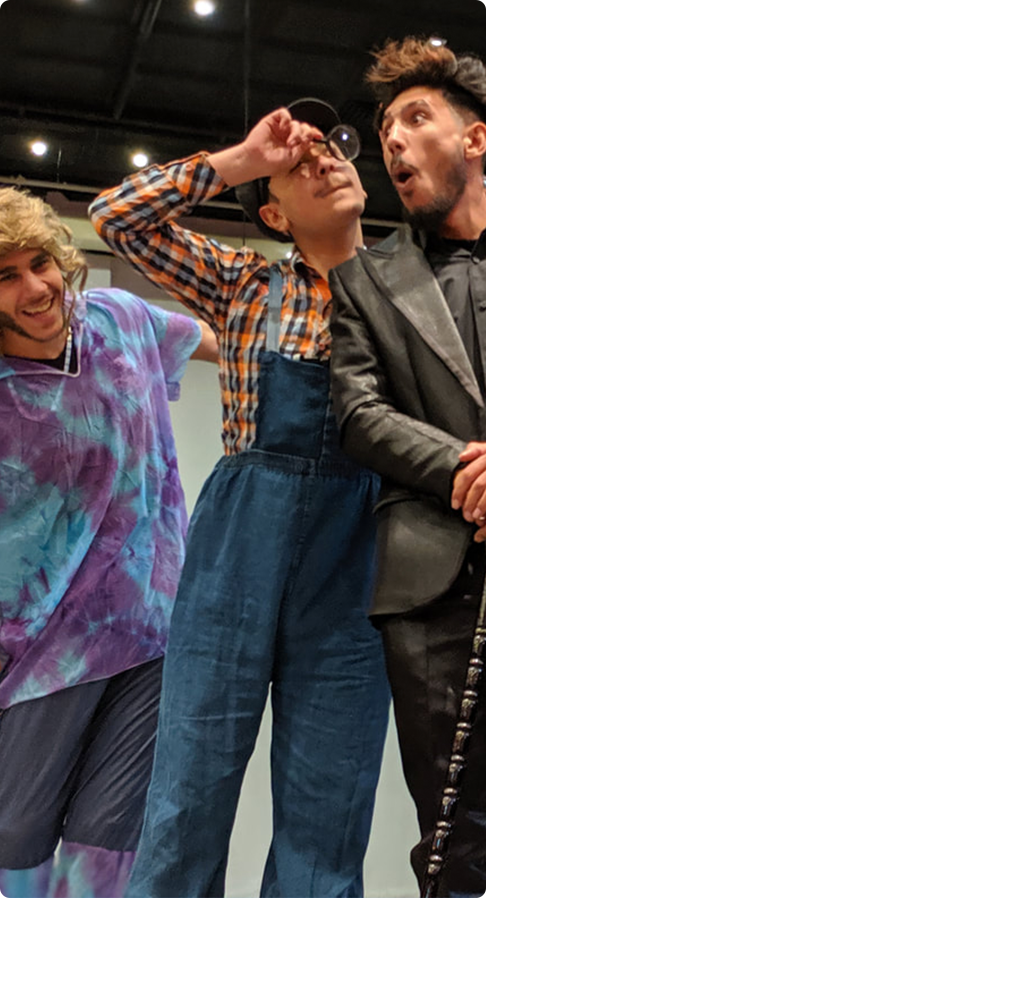 Inspirational Center for Teens and Young Adults
The Manara Center is located in Bar Elias, which is in the Center of the Bekaa Valley in Lebanon and has the largest concentration of Syrian refugees in the region. Since 2018, our center serves teenagers and young adults, and has sponsored programs for younger children as well. Combining under one roof a diverse range of professionally run programs, we aim not only to provide a much-needed safe space away from the everyday confines of settlement life, but also enable and inspire their own passions constructively through vocational and technological training. We currently offer classes in music, theatre, and English language instruction, and hope to introduce vocational technical training in the areas of audio (sound) production and filmmaking. We have run programs in art, interior design, first aid, computer programming, creative technology, and graphic design.
What Manara Center offers
Our Programs
Creative Technology & Vocational Training
Sound Engineering Program
Equally important as a means of expression is an engagement with music, the Manara Center has a permanent music room with a range of instruments staffed in such a way to provide a mixture of organised group sessions, and opportunities for individuals to develop their own skills. In 2018-2020 over 80 students benefited from the program and in December 2019, we had our first music concert that was attended by over 400 locals and international NGOs personnel.
Our first two theater projects, Yala Bena and Journey to Planet X, were written and directed by our theater teacher Ahmad Al Dalati, Stories are inspired by the youth attending the program. These pieces were performed in theaters to the community and other NGOs. The turn out was amazing and very well received.
Our filmmaking program has been extremely successful, creating two short films, From The Front Line and Our Journey, written and performed by Young Syrian Filmmakers, our students. The films were shown locally in the beqaa to a sold out theaters and now are playing at international film festivals in the US and Europe. This program is mentored by Elias Matar.
We are in the process of producing our first commercial genre feature film which will be shot in Beqaa Lebanon later this year. The screenplay is written by our founder Elias Matar and his writing partner Edward E Romero, later the screenplay will be translated by our students. The film will be directed and filmed by Elias and the students. Post-production will take place at the Manara center and 2 Red Rabbit Films offices in Burbank California.
Creative Technology & Vocational Training
What We Do
Focusing specifically on those who have fallen out of the education system or are struggling for employment, as well as open to all those who would like to learn a new skill, the center offers a range of vocational and technical skills training.
Given the employment restrictions refugees face in Lebanon, this will also encourage individual enterprises through the skills taught; including a space with the relevant resources where skills can be practiced, ideas developed, and learning supported.
Working with regional and international partners a core tenet of this will be a focus on technology, from basic computer skills to programming, graphic design, film editing, and music production.
Our first project was a First Aid course, conducted by Ashraf Faour, a radiology Technologist and first aid teacher. The class taught our youth to help those in need waiting for medical professionals to arrive. This included dealing with burns, external bleeding, broken bones, neck/head/spinal injuries and
administering CPR.
Our second project was a macroeconomics class taught by Caleb Jehl, an American businessman, which focused on how to build and run a small business.
We just completed a successful Sound Capture and Engineering Course, led by Bachir Tannous. 15 students attended the college level training course, and are now qualified for entry level position in the film and entertainment industry.
Art & Interior design program
Our Art & Interior Design Program
Finally, we are working with local and international artists to provide the necessary resources and training in a diverse range of artistic mediums and styles. Our first program is interior design, which introduces the youth to the art and process of designing the interior of a room and a building.
Celebrating World Theater Day