Give a Helping Hand to Those who Need It
We are Always Open for Help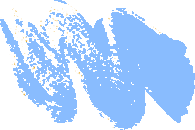 Learn More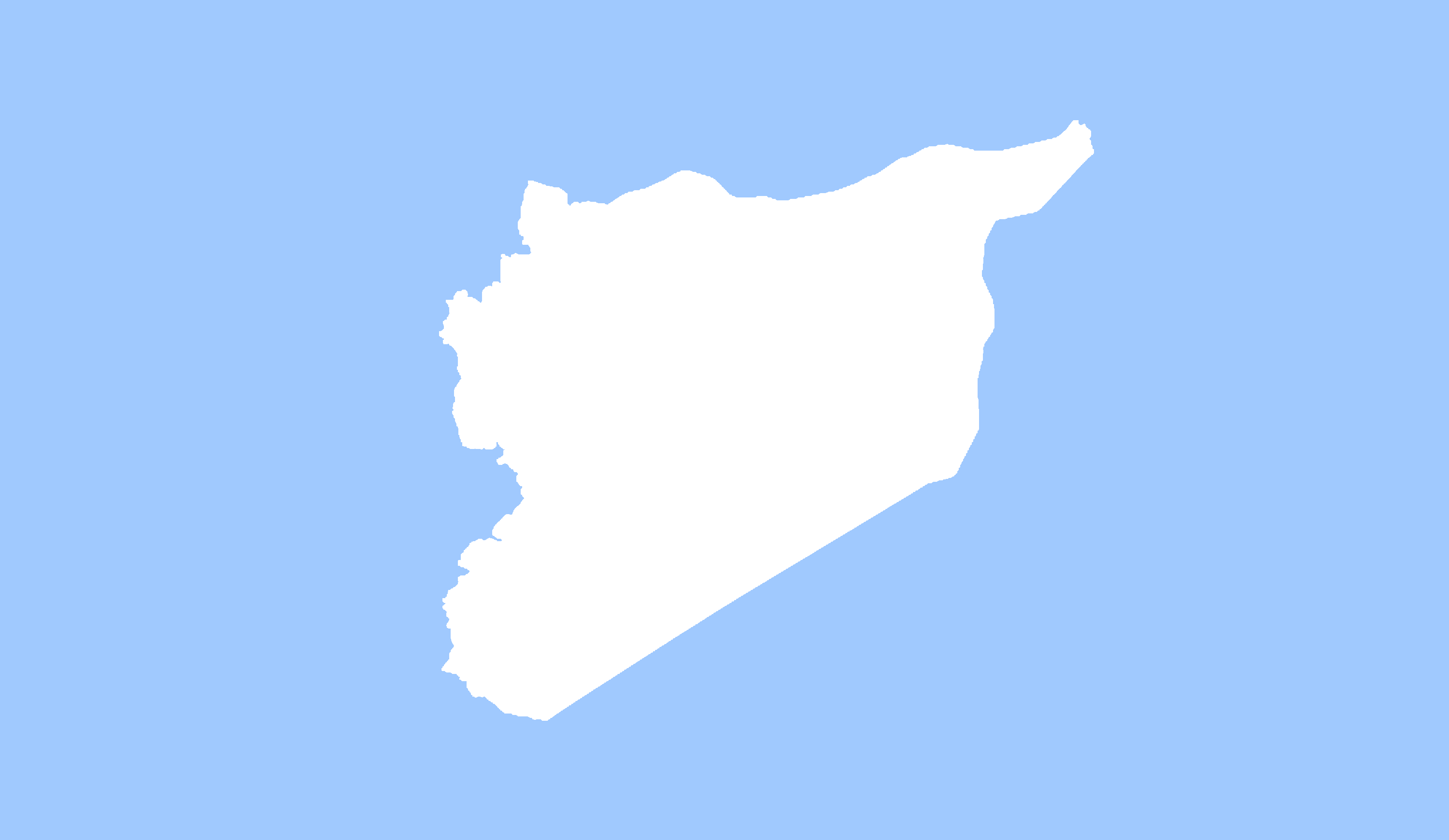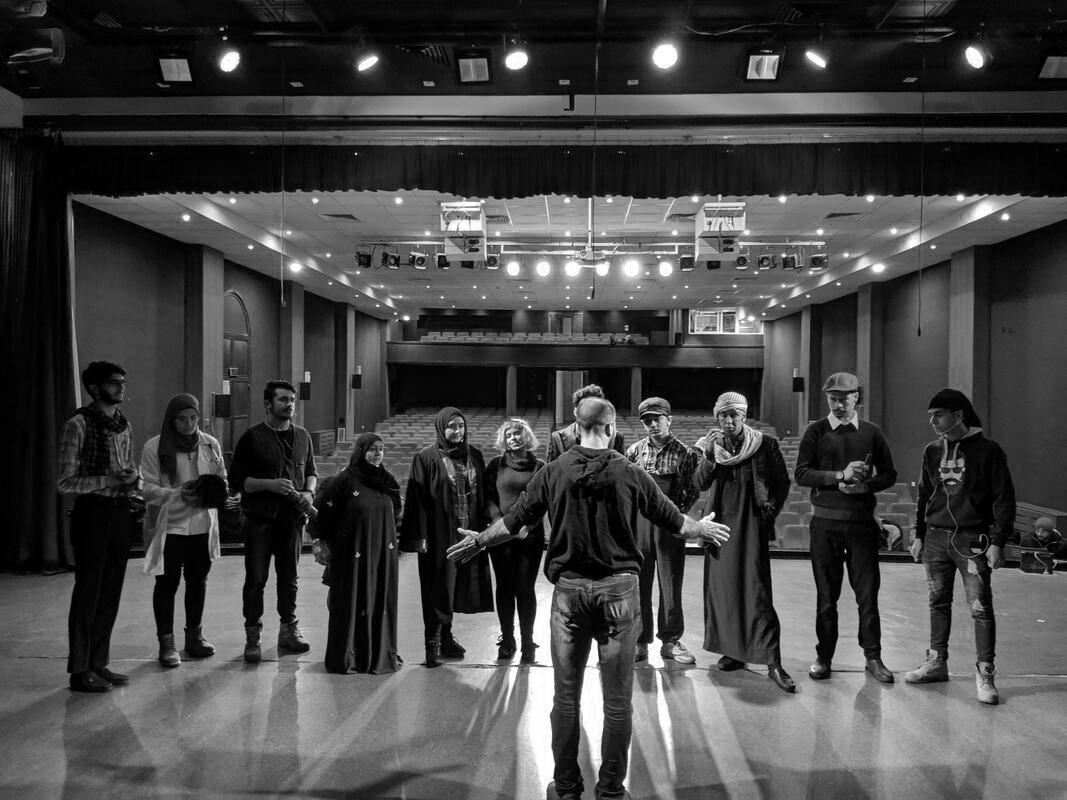 Giving A Voice To The Voiceless
We are Creating a brighter tomorrow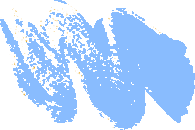 Learn More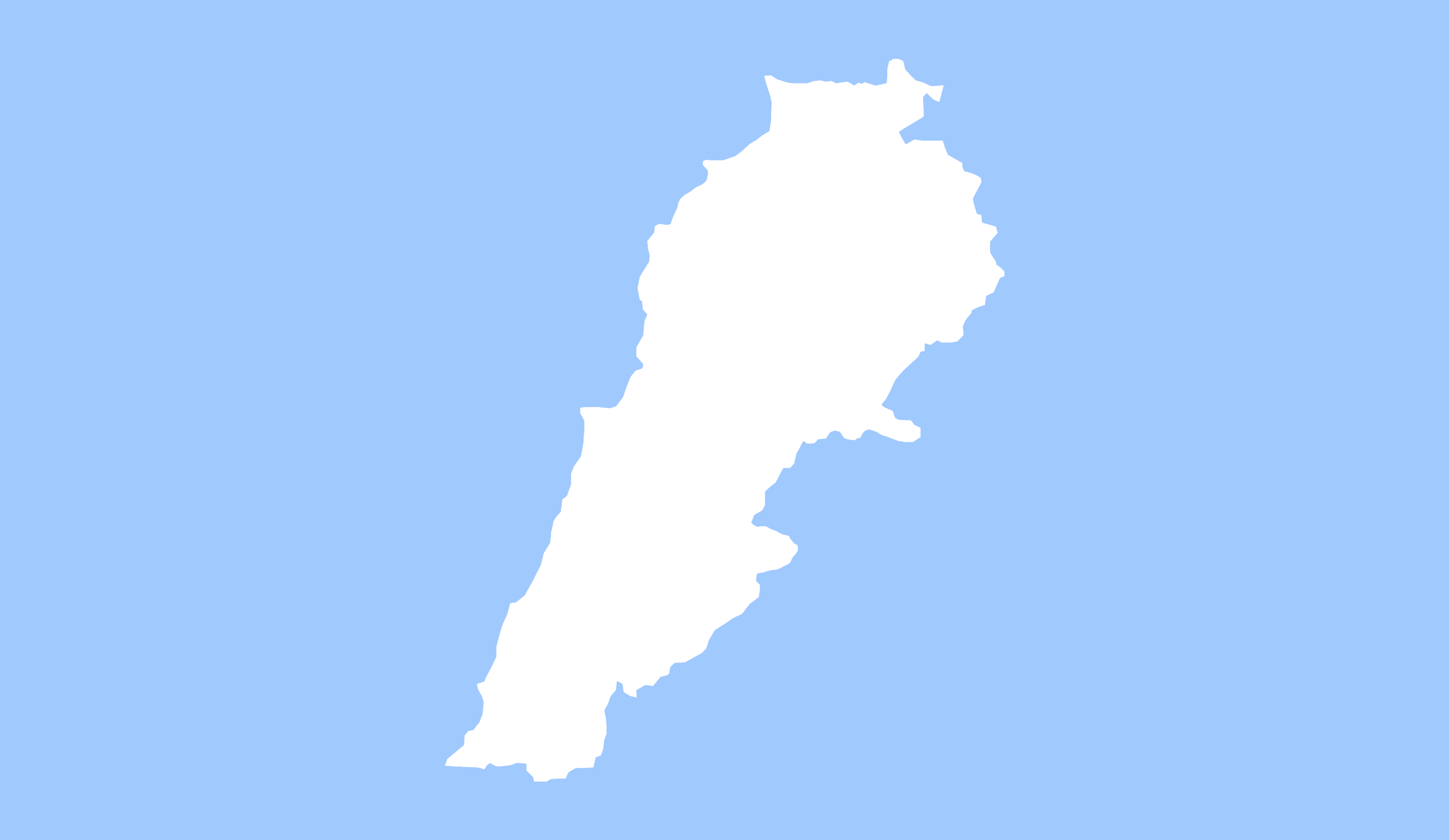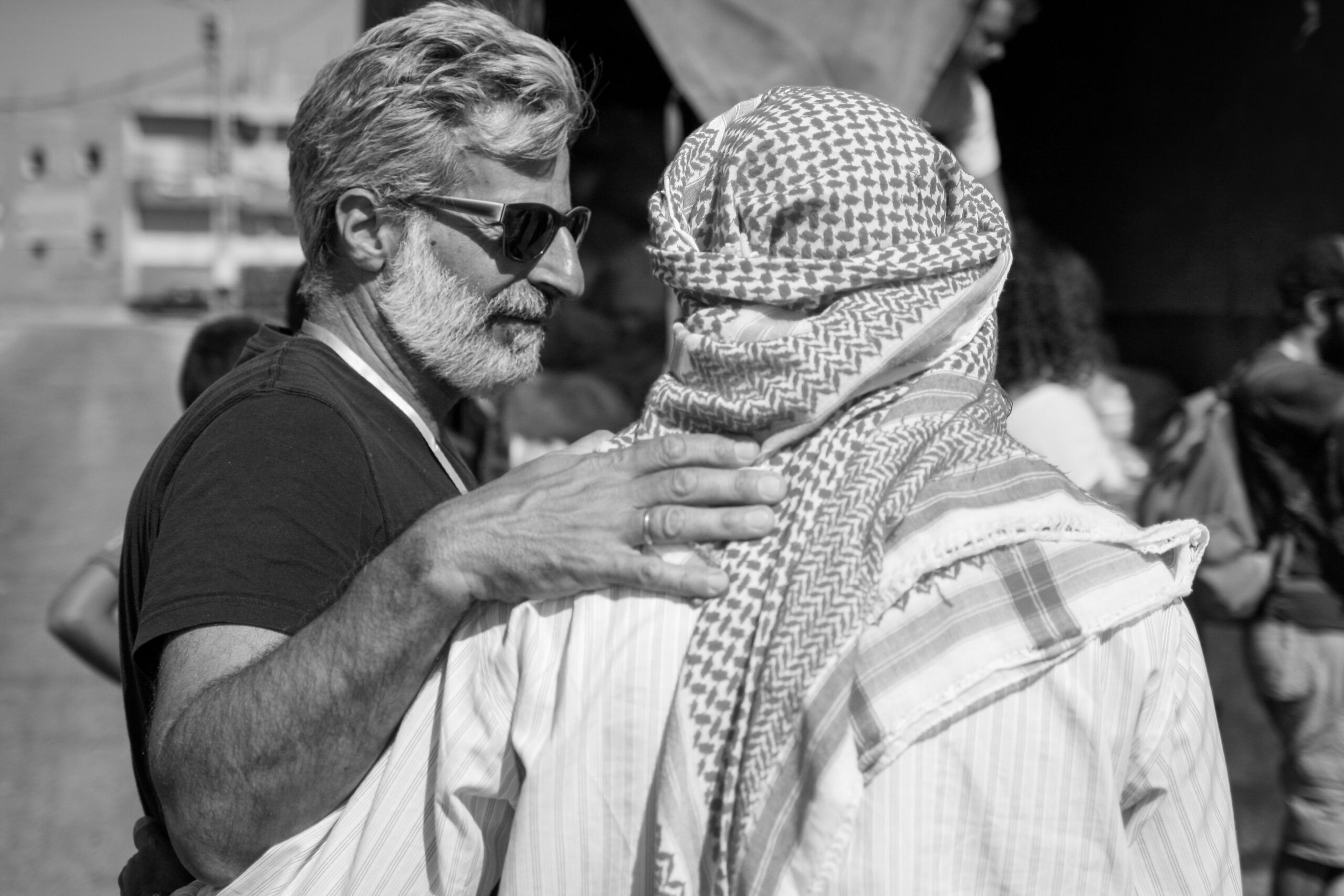 Save One Life You Save The Whole of Humanity
Rebuilding lives for futures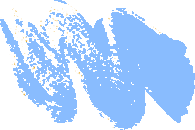 Learn More

Building Future Leaders
We are Always Open for Help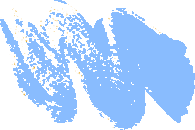 Learn More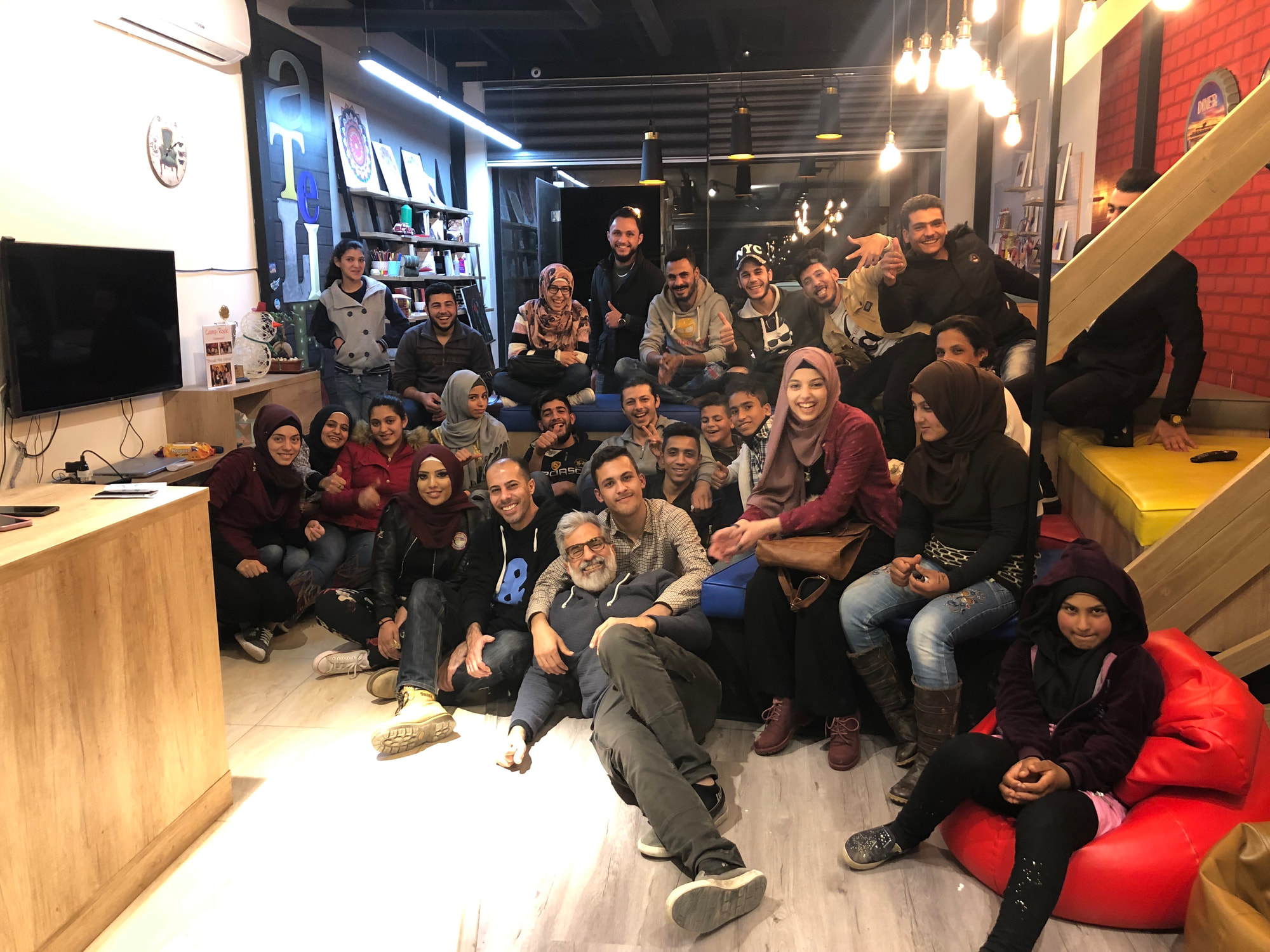 Lighthouse Peace Initiative
Lighthouse Peace
Initiative
Raising the quality of life for the most vulnerable population across the world. Our primary programs are educational and artistic, with community support at their core. We believe in providing a safe space for the youth and children, uplifting their spirits through individualized and communal care regardless of their nationality, ethnicity and gender.
What Make LPI Corp Different
Mental Health & Case Management 
 We are asking family and friends to support young Syrian refugees and local vulnerable youth in the Beqaa Valley, Lebanon. 
We Work With More The 300 Young Adults And 150 Children
Every dollar you raise will support our mission to creating a safe space for young refugees and vulnerable population cross the world. 

Give Hand For Young Refugees
We are a non-profit organization dedicated to directing funds from private donors and corporate sponsors to coordinate efforts in  creating long-term solutions for vulnerable Syrian, Lebanese and Palestinian youth living in the Bekaa Valley Lebanon. 
Raising the quality of life for the most vulnerable population across the world. Our primary programs are educational and artistic, with community support at their core. We believe in providing a safe space for the youth and uplifting their spirits through individualized and communal care regardless of their nationality, ethnicity and gender